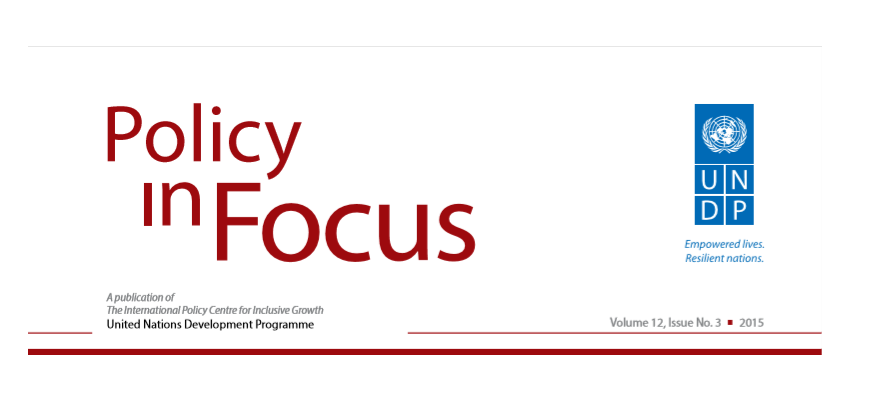 The issues

While there has been an unprecedented increase in demand for agricultural produce around the world, productivity growth has been slowing down. Globally, productivity is expected to rise by just 1 per cent a year over the next two decades, much slower than historical trends (IMF 2014). Meeting the likely demand for food and fuel in 2030 will require an additional 175–220 million hectares of cropland (FAO 2014; Heck and Rogers 2014).
An alternative way to meet the growing demand for resources over the next decades will be to expand innovation capabilities and institutional infrastructures to deliver large-scale and high-productivity crops, especially in developing economies. Yet the next so-called green revolution should also bring the benefits of agricultural innovation and research to the poorest farmers across the developing world.
This article summarises the main results of an exploratory study on the role of indigenous institutional infrastructures (knowledge-related institutions and government policies) in the accumulation of world-leading innovative capabilities (technological catch-up) in latecomer natural resource-related industries. These issues are examined from the perspective of the Brazilian Corporation for Agricultural Research (EMBRAPA) and Brazil's soybean and forestry-based pulp and paper industries.
Figueiredo, P. N. (2015). How EMBRAPA catalysed productivity gains in Brazil's soybean and pulp and paper industries. Policy in Focus, 12: 14-17.